PTC Suncrest by ACM Homes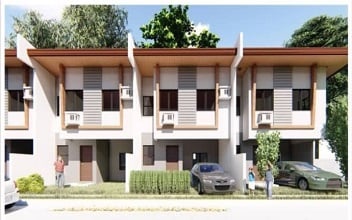 Project Type : Townhouse
Listing Type : Preselling
Units : Townhouses
Price: ₱ 3,300,000 & Up
Address : Nia Road Carsadang Bago I, Imus, Cavite
Location : Imus , Cavite PH PTC Suncrest ACM Homes PTC Suncrest PTC Suncrest ACM Homes PTC Suncrest Imus
https://ptcsuncrest.buyacmhomes.com/
The PTC Suncrest Imus Cavite is one of the latest projects of ACM Homes in the province of Cavite. This quality, but affordable house and lot community development in Cavite is accessible on various routes to and from Metro Manila and the nearby cities and towns of Cavite. The housing project is less an hour away from Metro Manila and features some of the best amenities and facilities Cavite has ever had.

The PTC Suncrest offers 2-story Townhouses and Single Attached housing units ideal for starting and growing families seeking a reprieve away from the glitters of the metro. But even if you choose to live in Imus, you can still experience modern living in a more secure place. ACM Homes has the advocacy of providing affordable homes to the underserved market segment of the industry and the low to middle class niche as a way of giving back.

Furthermore, PTC Suncrest Imus has a class of its own. The houses offered has some of the largest and biggest lot areas and floor areas the market has seen. ACM Homes opted to provide highly affordable housing units that go beyond expectations. Houses and lots at PTC Suncrest are designed to be more comfortable, with well-ventilated spaces in larger lot areas than most conventional residential developments.

Homes and amenities at the PTC Suncrest are ideal for OFWs and seafarers struggling to have a home of their own without the high price tag but with unquestionable quality. Moreover, owning a home in this part of Cavite is just like living in a modern city like those in Metro Manila, but with less traffic, pollution, and the high cost of living. Invest today at the PTC Suncrest Imus Cavite and you invest for the future of your children and the children borne to them.
Available Units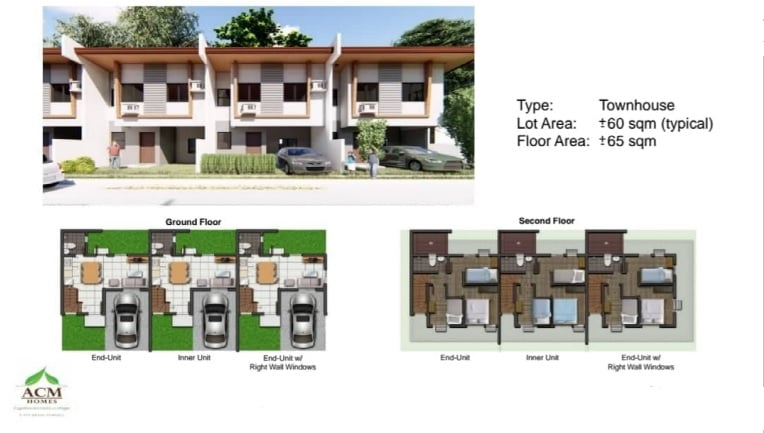 Nia Road Carsadang Bago I, Imus, Cavite

,

Carsadang Bago I in Imus

,

Cavite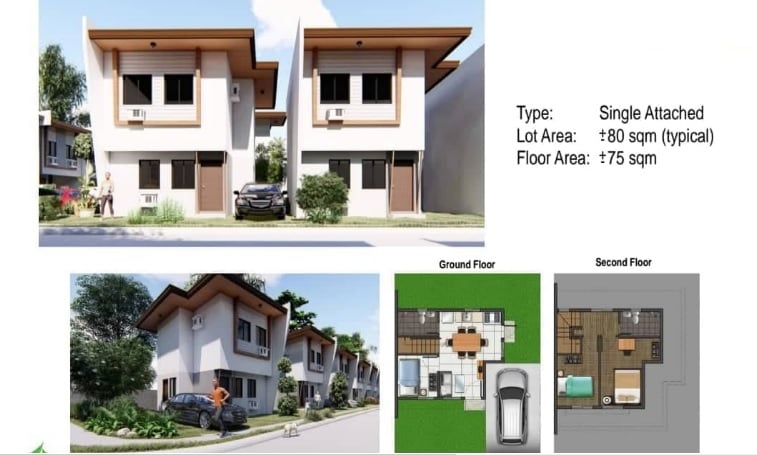 Nia Road Carsadang Bago I, Imus, Cavite

,

Carsadang Bago I in Imus

,

Cavite
Unit Name
Price (₱)
Location
Carsadang Bago I in Imus, Cavite
Carsadang Bago I in Imus, Cavite